As I mentioned in my earlier blog, What is a partner channel and why is it important?, there are a multitude of reasons to sell through a partner channel, not the least of which is increasing customer reach and driving revenue. A few of the other reasons I mentioned include expanding your geographic footprint, reaching into new and varied industries, and enhancing your bundled offering with partner solutions, services, and support.
All of these benefits are enabled by partnering with an established channel of sellers. Some of these sales professionals could sell sand in the desert, and simply need a few talking points before they reach out to their established client base to pitch your solution. Those are the easy sales, with established clientele and a clearly articulated joint value proposition. But, regardless of how easy or hard the sale may be, you will need to work closely with your partner sales leadership to ensure that your solution is included in their sellers' compensation plans.
In fact, your partner will have an established sales compensation and incentive model in place, which you will need to negotiate your way into, in order to interest the sales teams in selling your solution. This is why it is imperative to gain executive sponsorship early in your partner relationship and align on a plan that ensures both partners are working toward mutually satisfactory outcomes.

Partner sales plans
The first step in establishing a mutually beneficial relationship is for the partner account managers from each organization to sit down together and develop a Partner Business Plan for the fiscal year. The plan doesn't have to be long, but it does require some key elements, including:
Revenue goals by month, quarter, half, and year
Other key performance indicators
Correction of error plans
Investments and funding sources for co-marketing and co-sales efforts
Marketing plan overview
Sales readiness plan with established milestones
Key stakeholders
Before investing or engaging in any marketing or sales efforts, it is imperative that executives with decision-making authority from both organizations sign off on the plan to ensure the right level of commitment and support from each partner.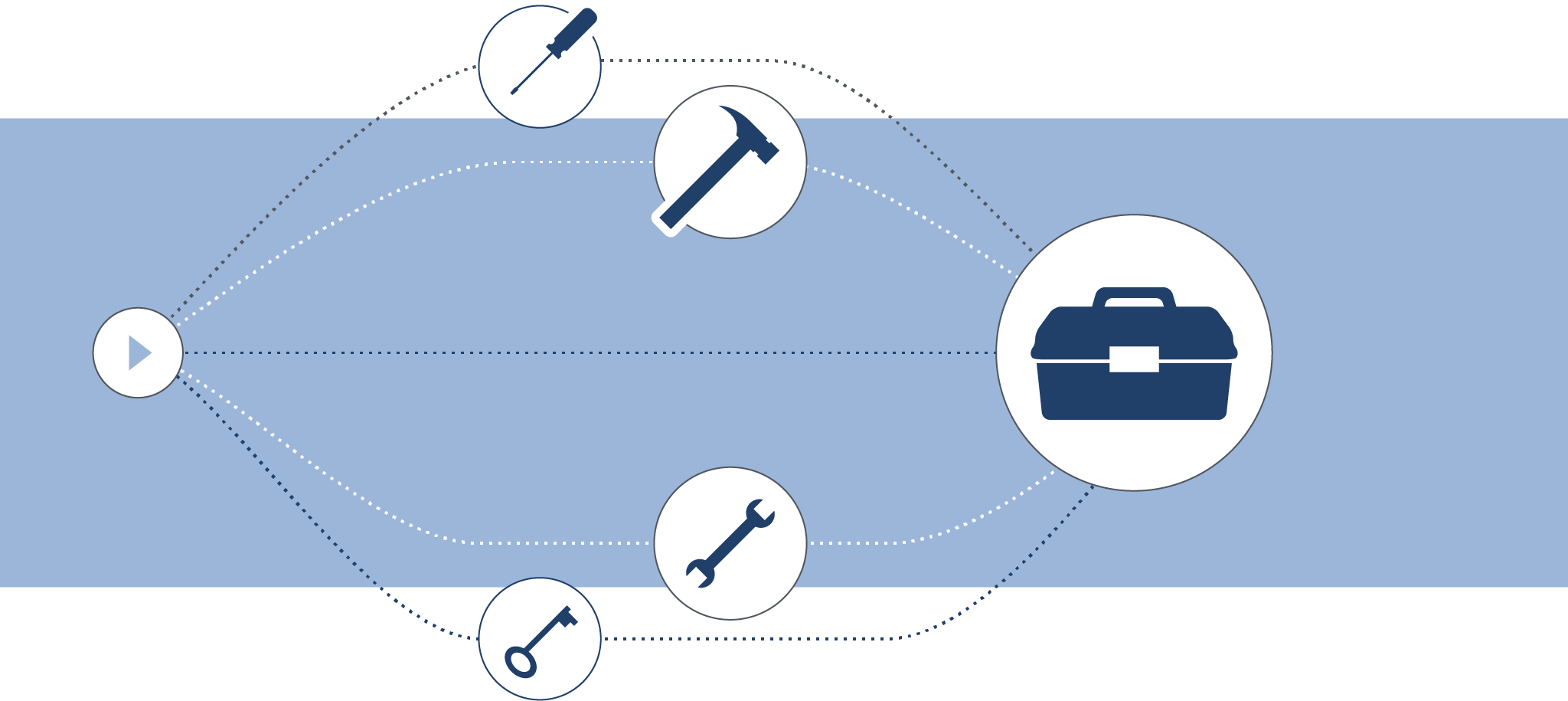 Partner sales guidance
Once the organizations are aligned on the sales plan at the top level, it is important to ready the individual sellers with the tools they need to successfully sell your solution. Create a sales readiness guide that answers the following questions:
What's in it for me?
Who is the target audience?
How will this solution solve my customer's challenges?
What are the features and benefits?
What should I say?
How have other customers benefited?
How does this solution compare to the competition?
What is the sales process?
Who will provide post-sales services and support?
What are the next steps for a demo or proof of concept?

Partner management
Now that the plan is established, and partner sales teams have been trained on your solution offering, your partner account managers will work together to monitor and manage the business on a regular basis:
Weekly: Have conversations to provide sales resources, incentives, and offers, and discuss barriers to sales success so you can collaboratively work to overcome them.
Monthly: Conduct a business review using an established and agreed-upon template to track sales progress against the plan. Look for patterns in seasonality, market fluctuations, industry influences, and any indicators of long-term barriers to success.
Quarterly: Invite leadership teams for a briefing on the state of the business. Present the partner business and ask for input and feedback on trends they might see in other partner businesses to ensure that your account is on track with the rest of the organization.
Annually: Host an in-person executive meeting to review the previous year's business and align on goals for the upcoming year's business plans.
Remember, the end goal of building a partner channel is driving revenue, and you won't know if you are succeeding unless you inspect your business on a regular basis.