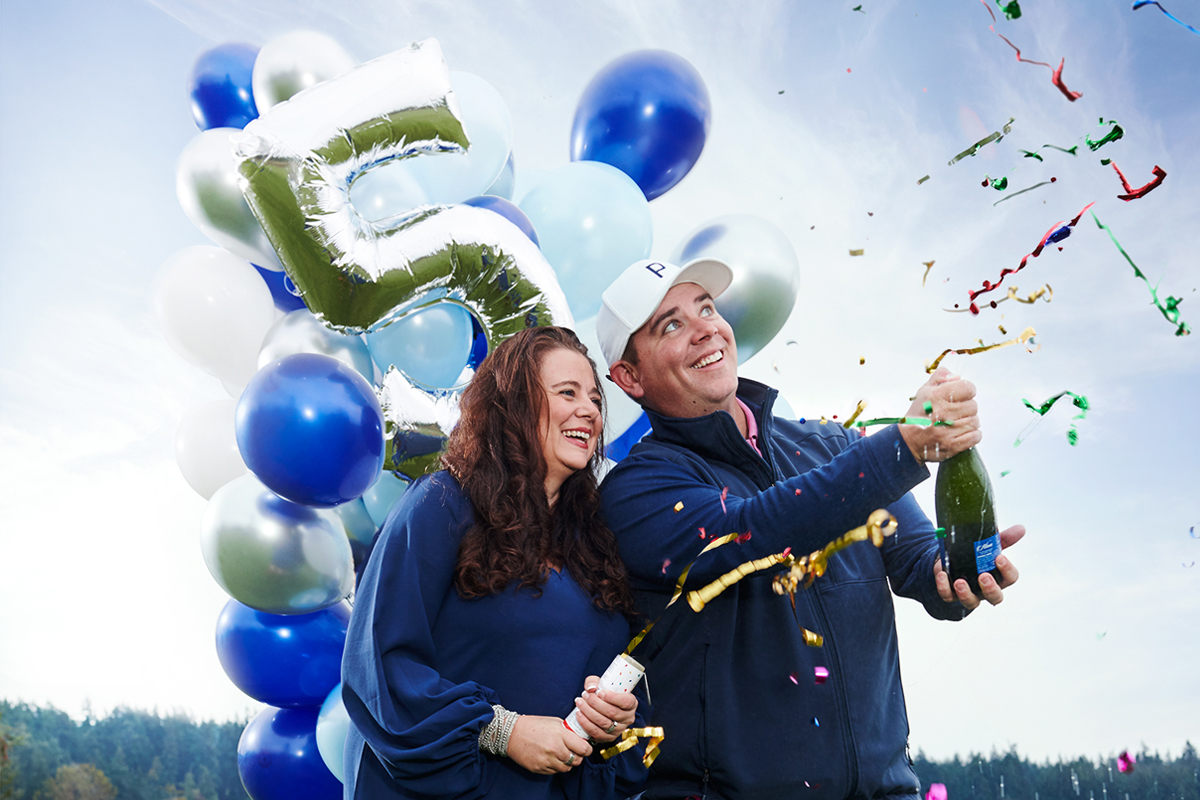 At The Odigo Group, we believe in a healthy work-life balance, which means we take pleasure in every opportunity to celebrate every achievement. From virtual wine tasting events, to virtual coffee hours and even virtual escape rooms, we enjoy finding new reasons to take a moment to raise a glass to the team and celebrate our hard work—Carpe Diem! Earlier this year, we were listed in the top 20% of the Inc. 5000 fastest growing private companies, but our momentum didn't stop there. We are absolutely thrilled to announce that we were ranked fifth (#5) on the Puget Sound Business Journal's list of the Fastest Growing Private Companies for 2020. We are honored to be recognized on this list and truly owe it to our clients and consultants.
To qualify for this list, companies must be based in Washington and report a full year of revenue of more than $500,000 in 2017. The final rankings were determined by percentage of revenue growth between the years 2017 and 2019—to report 313.91% growth is truly humbling. Furthermore, while there are two marketing agencies in the top five, we are the top-ranking agency focused on Partner Channel Marketing in the region.
We are incredibly grateful for everyone who has contributed to our growth and helped us become who we are today. We certainly could not have done this without the incredible efforts of our team who continue to drive for excellence every day.
Discover how we can help you achieve your sales and marketing goals. Get in touch with us today.