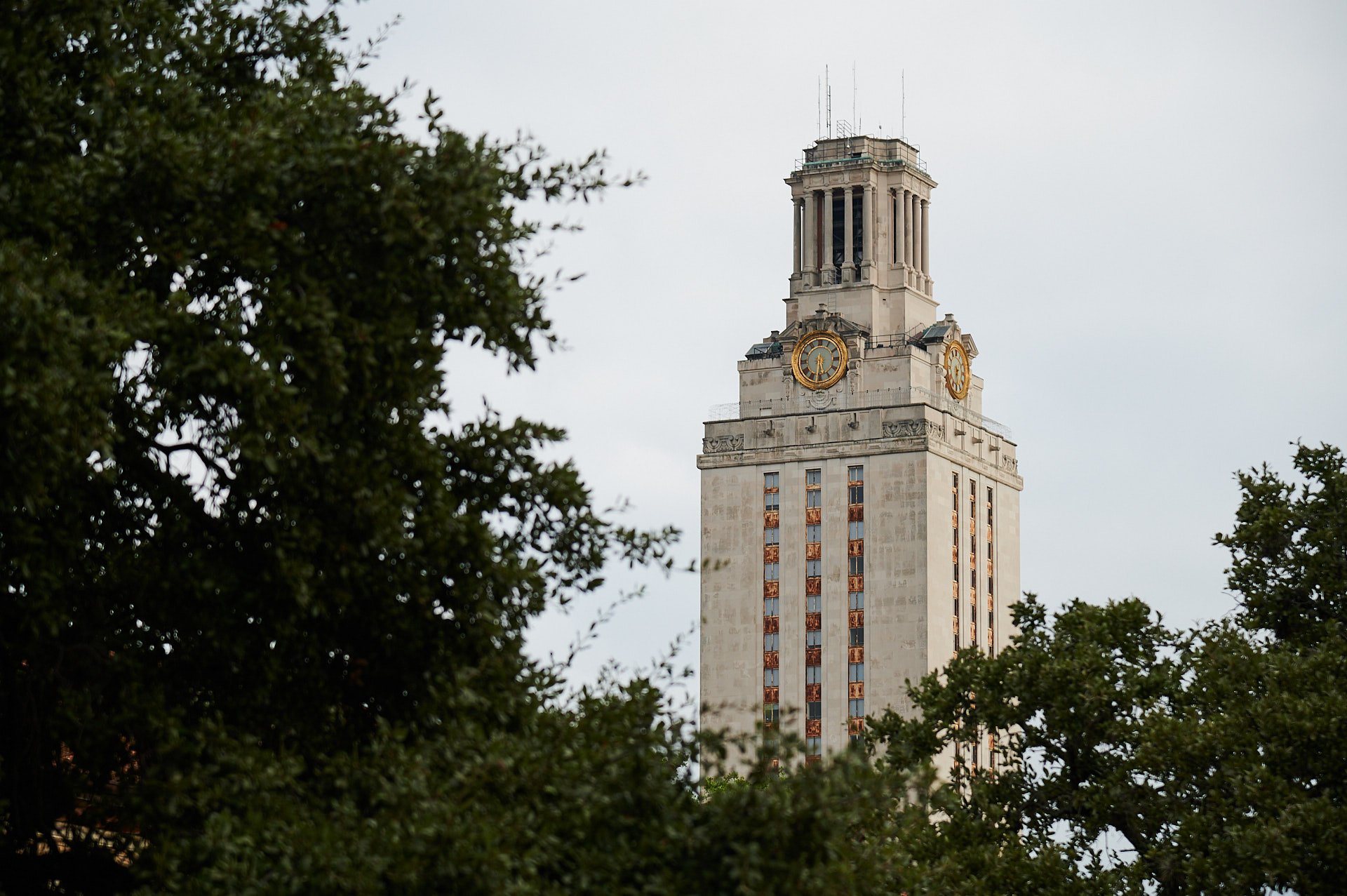 Once upon a time, a prospective client approached us and asked if we could help them launch their app. We help tech companies launch their apps every day, so this request seemed like a no brainer. Until we started using the app.
The concept was brilliant. The ten years of iterative development they had put into refining the idea was unmistakable. The efforts to define an immersive experience were perhaps even ahead of time.
Only … they had no idea who they wanted to target. Their marketing goals were to drive adoption across every person on earth and quickly accelerate to become a multi-billion-dollar platform and get acquired. Like Twitch.
<Insert womp womp womp sound effect, aka "Sad Trombone.">
Know your audience
"No worries," we thought to ourselves … audience segmentation and persona-based marketing is what we do every day. (Also, if your target audience is "everybody," we have our work cut out for us.) We'll just host a workshop to help this client identify a niche market to target, and then we can always grow from there.
Only there was no consensus among the executive team about which audience we should start with. And every time we described a user journey for a particular audience, the innovators wanted to spin up new features and functionality.
So, our marketing workshop became a technical roadmap discussion. We had to reign it in. Quickly.
Test your audience
This is when an opportunity emerged to partner with the Texas Immersive Institute at the University of Texas at Austin. Like a marketer's dream come true, we were able to work with an entire class of senior- and graduate-level students at one of the most innovative and forward-thinking institutions in the country to define use cases and market test the client's app. It was like a 12-week focus group with some of the greatest minds and target users analyzing the solution and providing experience-based research to inform the product roadmap.
The net result was a robust body of research. Ten different use cases, honest feedback on the app's performance, highlights, lowlights, recommendations for improvement, and cautionary tales of potential failure if the app were to launch too soon.
<Insert shameless plug for the Texas Immersive Institute here ‒ if you have an idea you'd like to test, there is no better way to gather so much valuable feedback in such a short amount of time.>
Design for your audience
It's been said before … if you aren't solving a problem or pain for your end user, then you're going to have a tough time gaining traction in the market, and your launch is likely to fail. Deeply understanding your target audience's key pain points and designing features to help them alleviate those pains is key to developing a product that users will use. Otherwise, it's just a fancy feature set. Like a coffee table book that looks pretty but nobody actually reads.
This hard truth parallels what we do in marketing messaging or program management every day. Problem solve. Problem solve. Problem solve. Like the Segway, even the coolest technology will fail to gain traction in the market if it does not solve a problem.
So, our focus shifted (rapidly) from market research and launch planning to product development. We called in the experts ‒- project managers on our team who used to be product managers. We wiped the whiteboard clean, started mapping user journeys, epics, and critical paths. We set out to transform persona needs into product functionality. We created Miro boards and Monday.com project trackers. We rolled up our sleeves and helped our client to imagine the user experience from start to finish.
Build for your audience
As we started recommending changes to the user experience, we learned quickly that the product itself was not built in a scalable, cloud-based architecture. Rather, it was a series of executable files built as the product was imagined and bolted together. It wasn't flexible or adaptable enough to evolve. It had to be re-built from scratch.
When asked for documentation on the product architecture and plans for future features and functionality (i.e., a product roadmap), nothing existed. The product was simply a visual representation of the founder's vision. But not a scalable, sellable, transactable product. In other words, despite our best efforts to market or launch the product, the product could not be purchased by the intended audience.
<Insert womp womp womp sound effect, aka "Sad Trombone." Again. >
Design, build, and launch with the end in mind
Unfortunately, this was not the only app on our radar at the time, and upon further investigation, we learned that the other app was also being built in a modular, bolted together approach with the intention of "placing it in the cloud later." But then when we consulted with developers skilled in cloud architectures and solution design, we learned quickly that determining the APIs required for transacting secure products really needs to come at the onset of a project and not as an afterthought.
So, we packaged up all our key learnings, our checklists, our templates, and our playbooks and developed a step-by-step process for helping clients understand how to build apps the right way. In the right order. For the right audience. With the right features and functionality in mind from the beginning.
As it turns out, marketing and building an app are very similar processes. With transferrable skillsets. And they both begin with "know your audience." What we learned is that often the visionary who has an idea for a new app is not necessarily technical enough to understand how to build it, so they rely on the advice of developers and engineers who can build almost anything ‒ except a launch plan. And without deeply understanding the intended audience or how to communicate with them, even the most impressive vision is going to fall short of adoption by that audience.
Let us help you develop an app that leaves you feeling "happily ever after."
We can help you develop a plan for your app, execute the build, and launch it at scale through a partner channel. Grab some time to chat about your vision. We're excited to help you get started!