It's 2018, and by now, most businesses understand social media has taken over the way people choose to communicate and, as a result, how they are influenced. Rather than using traditional methods of marketing, such as print, radio, and TV, companies now turn to social media marketing as a way of relating to their customers.
By using social media, brands focus on extending their reach, developing long-term customer relationships, and establishing themselves as experts who offer products/services and give advice that their customers can count on. Social marketing has allowed brands to integrate themselves into the lives of each of their customers by telling them a story in which they play a part. Companies steer their marketing efforts in a direction that demonstrates how they meet consumer needs. So how exactly do brands bridge their sales and marketing efforts into a seamless and consistent part of the customer journey? Service. Service is the key to building meaningful relationships with customers to drive sales and marketing strategies.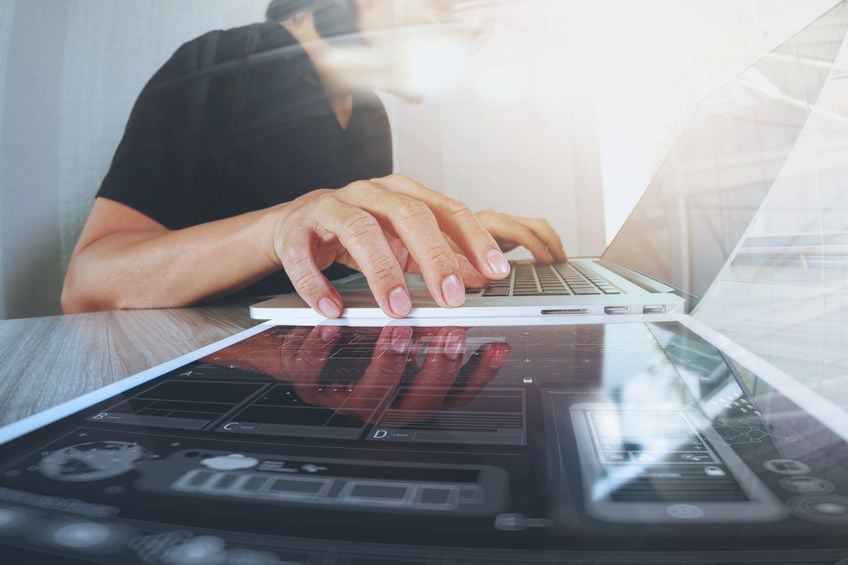 To better understand why integrating service into a brand's strategy is so important, let's take a step back and review the customer journey. It begins with a customer and a need. Once the need has been identified, the consumer seeks different solutions to help satisfy that need. Next, different options are identified, the pros and cons of each option are weighed, and a purchase decision is reached. Then the customer evaluates the product, which will hopefully lead to a long-term relationship.
The key to successful product marketing is ensuring that at every stage of this journey the customer feels the company is providing value. This is how service becomes the differentiator. By helping customers realize their own potential, brands create an opportunity to introduce service that will allow customers to achieve their goals. The hope is that this cycle concludes with long-term customer loyalty, and when future needs occur, those customers look to your brand first to give them direction.
Companies want to build meaningful relationships with their customers, and they want customers to trust their insights. This relationship is maintained by continuing to go above and beyond in terms of both product quality and service. Once a brand establishes itself as a thought leader, they can offer products/services and make suggestions that open the door to even more customer opportunities.
To recap, for a brand to effectively turn their social marketing strategy into a "social selling" strategy, the element of service needs to be incorporated in every step of a customer's purchasing process. By using social media outlets to educate, inspire, and earn trust from customers, brands wield the power to make recommendations that lead buyers to consider their products as a solution to meet their needs. Being a thought leader for consumers is the first step to serving them.