Why is going to market with partners so impactful? We've already discussed the value of being able to scale from a traditional sales model to a partner-led sales motion to reach more customers and grow more revenue. So, we won't revisit the revenue impact of a partner channel here. Instead, let's talk about marketing …
If your partnership strategy is simply to reach more customers and make more money, you're going to have a hard time convincing your target customers that yours is the best solution in the market to address their business pains. There needs to be a clear, compelling value proposition in your partnership. Perhaps your partner offers a software application you cannot replicate, but it's something you could service or support. Perhaps your partner provides additional value to your specific target market, and therefore, adding their product to your portfolio increases your value to customers. Or, perhaps your offering is a disruptive game changer, but you don't have the established relationships with the target market to reach them at scale, and therefore, partnering with a larger company and soliciting their endorsement of your offering helps you get to market faster through their established role as a trusted advisor to your target customers.
Regardless of the strategic reason you've decided to partner, you're going to have to convince your customers that your combined solution is now better, faster, smarter because of your partnership. Ostensibly, your joint value proposition is that because of your partnership, your customers receive a better product or service offering than if they simply purchased the products or services separately from you and your partner.

And, if you're leveraging your newfound storytelling skills properly, you're developing a joint value proposition that elicits an emotional response from your customers and makes them feel like your combined solution is going to change their lives for the better—both professionally and personally.

Somewhere in your messaging, you must convey the benefit of purchasing the joint partner solution—demonstrate how the customer benefits by receiving two partners for a single price, receiving product expertise and 24-hour support from a single point of contact, or accessing a global technical support network for the low monthly cost of a software subscription.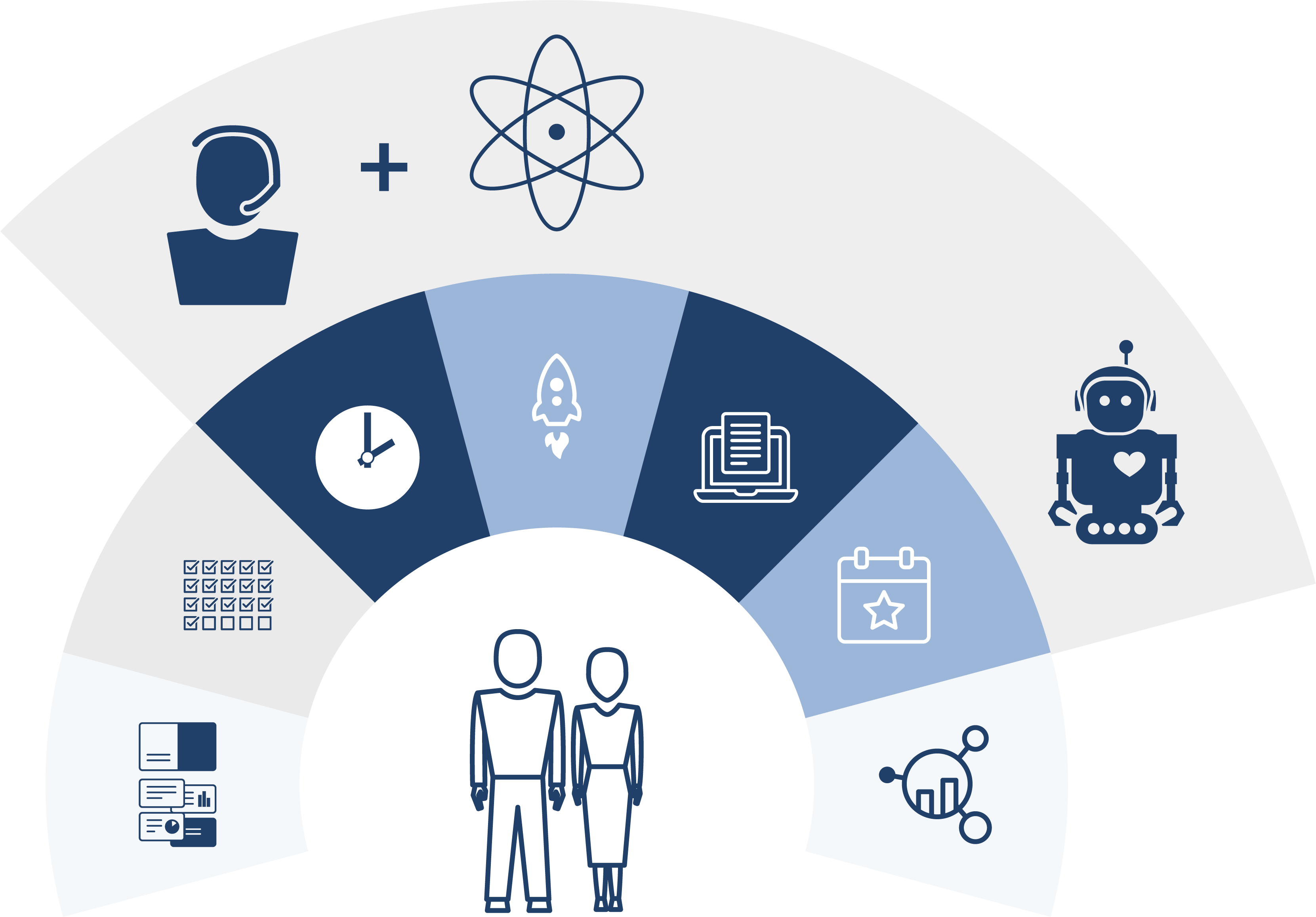 Customers don't need to know the details of your partnership agreement. They just need to understand the benefit of your combined solution, which makes your shared offering the best option on the market … and the most successful for them to implement.
It is also important to remember that your partner may be partnering with any of the other product or service providers in the marketplace, so leveraging their generic messaging will not help you to stand out from the crowd. It's not enough to simply copy and paste their value proposition into your materials.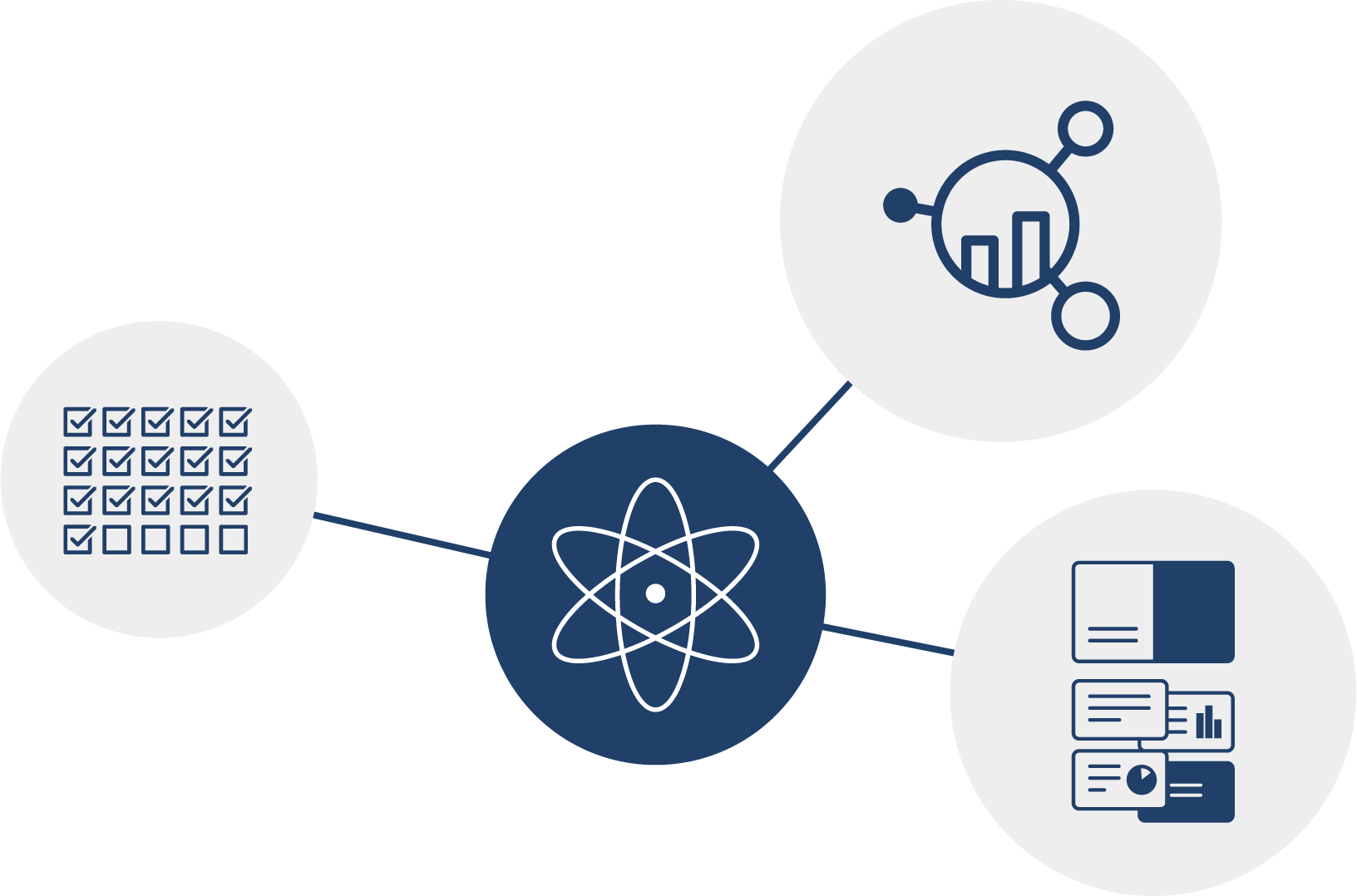 There is work to be done to articulate the unique value proposition that your joint solution offers. It can take months to refine your joint messaging and positioning, so be sure your partner marketing teams are on board and get started early!