Landing corporate strategy with the field can seem overwhelming. At a worldwide level, there are time zones and busy schedules to consider. The goal is to communicate the corporate strategy to the field who will actually go implement and execute activities that align with the strategy.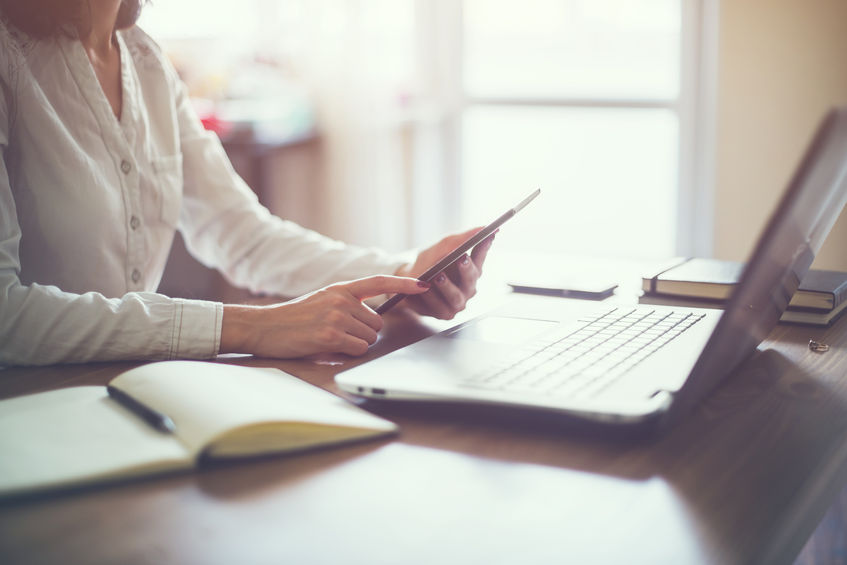 An open channel of communication is key between corporate and field roles. Below are some best practices of landing communication with the field:
Community calls
Community calls are usually led by corporate stakeholders and include the individual contributors in the field who will help to land the strategy with customers and partners. This is a great time to get everyone in the same place (though virtually) and make sure everyone is on the same page. Although the calls are expected, it's always good to have some new and valuable content to bring to the table. The content doesn't always have to come from you. Consider having one of your field managers give a presentation on what strategies are working in their area. The presenter then becomes invested in the call and the other listeners will enjoy hearing from a fellow field member rather than someone from corporate. Also, a phone call allows you and your field managers to put a voice to a name on an email.
Office hour calls
During the community calls, especially if you have a lot of people listening in, it may be difficult or impossible to ask questions, depending on the structure of the call. Questions in emails can also easily be overlooked or forgotten. Because of this, time set aside specifically for questions can be incredibly beneficial. If you think back to your college days, the community call is like a class lecture and these calls are the office hours. Remember how valuable they were when you actually went? You are the professor now.
Monthly newsletter
Newsletters can be a great way to get information out to your field managers without the hassle of getting everyone on the phone at the same time. A newsletter can be read whenever it's convenient. The downside from a corporate manager's standpoint is that there is no way to tell if someone has read it or if they understood it. On the flip side, from a field manager's perspective, having an extra email to read on top of a busy schedule may not be welcome. Keeping your information valuable, interesting, and brief can go a long way in making your newsletter more likely to be read and understood. Consider using subheads (just like this article!).
One-on-one calls
These calls provide an opportunity to actively check in with each individual field manager. Only you, as the corporate manager, know what you are looking for as far as information, so it may be best to send over a list of discussion topics beforehand. Your field manager will appreciate knowing what to expect. Also, leave some time at the end to discuss issues or thoughts your field manager may bring to the table that you might not have considered. They will appreciate the opportunity to voice their concerns.
Field summits
Summits are usually in one physical location that brings everyone together. Here all the field managers have the opportunity to share what is going on in their own region and hear about what is happening in other regions. They can come together with their wide breadth of experience and knowledge to solve both large scale and region-specific problems. You'd be surprised how often these regions are willing to help each other out!
Field communication vehicles can be powerful tools when it comes to building positive working relationships with your field managers, but only if done correctly. In order for your field managers to truly respect you and the information you are presenting, they need to first feel respected and heard by you. Be diligent in reaching out to them. Listen to their concerns to determine what information will be most valuable to them. Then, after a call or newsletter, actually reach out to them again to see if you were correct. You will either confirm you are on the right path, or you will learn from your mistake and improve. It's OK not to be right the first time!