Seamless. Unique. Valuable.
These traits describe what The Odigo Group means when it comes to delivering "white glove service." Providing clients with an experience that leaves them wondering how their event could have possibly gone any better is the bottom line. So how does an event planner make organizing a professional parade look completely effortless? Let's break it down.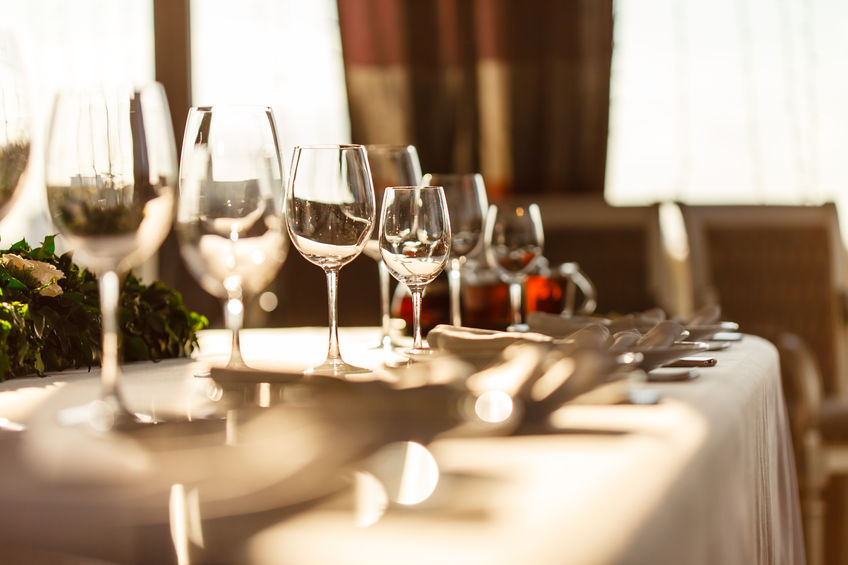 Creating an event that runs smoothly and seamlessly is the true secret to success. As the event planner (and project manager), it is your job to be the one with the solution. A client should never come to you with a problem you don't know the answer to.
Achieving a truly seamless event means that if something were to go wrong, nobody would notice because of your well-thought-out back-up plan and ability to adapt to the situation. Here are a few quick tricks to get you started, including:
Creating a checklist. Checklists will become your best friend, and you'll want to have a detailed list for everything concerning your event. You can treat these like status reports for yourself to stay organized and on track. (See my blog Project Management 101 to learn about status reports.)
Have a back-up plan for your back-up plan. You can never be over-prepared, and when it comes to planning large-scale events, you are guaranteed to encounter unexpected circumstances.
Be aware of every move. As the event planner/project manager, you should know what is in the works and what is at a standstill. Although delegating can be helpful, don't give tasks to individuals if you don't know the quality of their work.
Understanding how to make an event unique to your client and their vision is what separates The Odigo Group from other event planners. Not only is it important to put on a quality event that meets all client requirements, but also putting in the extra effort to seek out little details that make your event stand out from other corporate events. To help differentiate your event, take the time to:
Get to know your client. Understand what they like and what their overall style looks like. This will help making decisions about the event much easier.
Create a clear line of communication between you and your client. Make sure they feel as though their ideas are being incorporated into the planning without feeling as if they are doing your job.
Your client's time and money are valuable. Thus, their guests' time and money are also very valuable. It is the project manager's job to make sure the result is perceived as being worth the effort put into the project. If suddenly the client wants daisies instead of roses, daisies it is (if they feel it is adding value to the overall experience). Running an event that leaves its guests feeling as though their time was well spent is the ultimate success. Make sure you're adding value to your event by:
Creating a walking deck. Walking decks are great for showing clients your progress and different options. This is another way to keep them feeling informed and involved in the creative process.
Conducting weekly syncs. Having weekly meetings will not only keep the ideas flowing, but will also help you get to know your client better. This will help you build an event that emulates your client and their overall vision.
Planning and executing a seamless event that takes into consideration every little detail is what will keep your clients coming back for more. Create checklists, have a back-up plan for your back-up plan, and track every move during the planning process. Make the event unique by customizing it to your client and keeping them informed. If you follow these steps, your client and their guests will leave the event satisfied and feeling as though their time (and money) have been well spent.
If you want to learn more about our experience with events, check out a related blog, So you want to be an event coordinator?