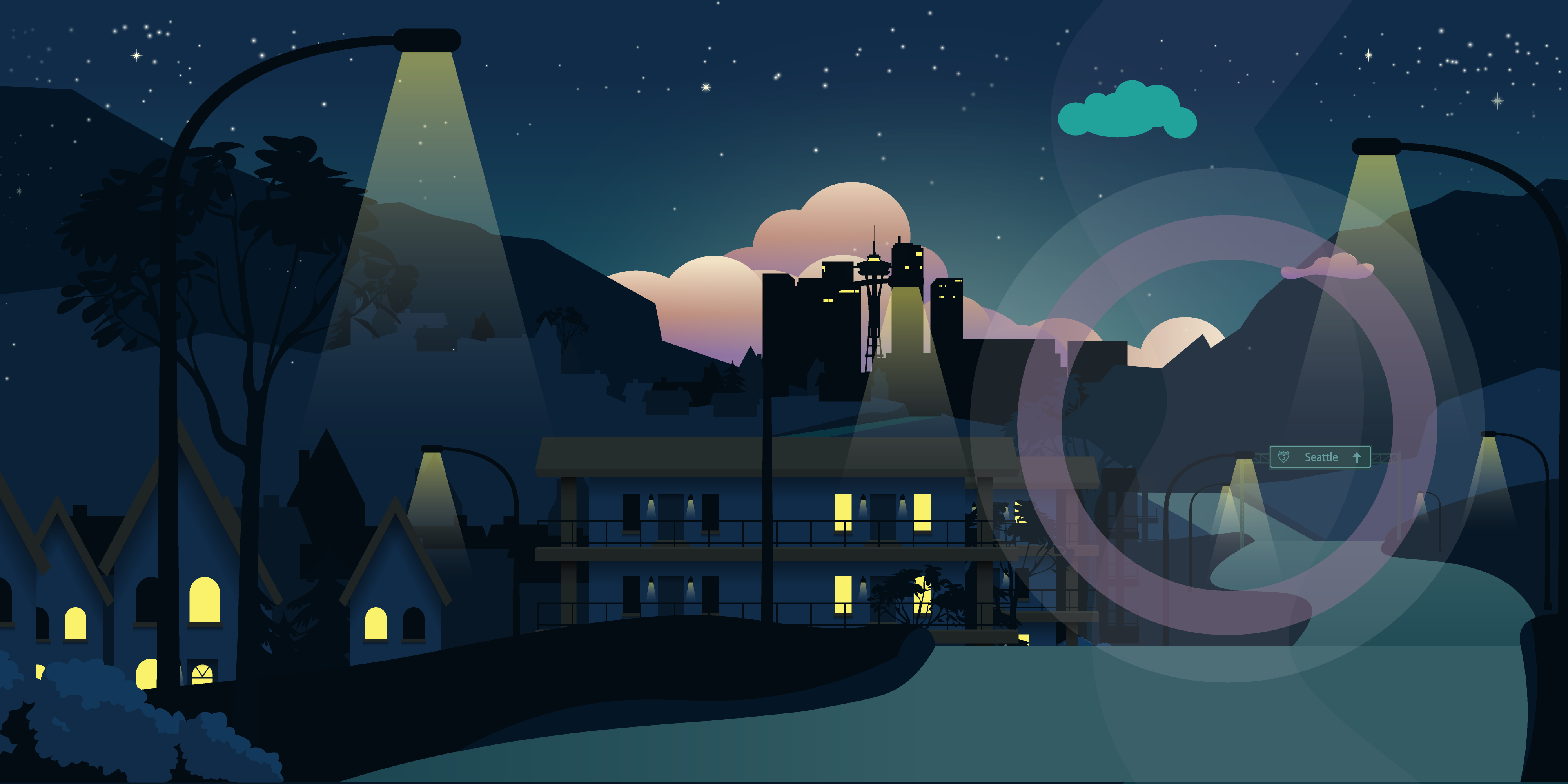 The concept of a Customer Journey isn't new. You may have also heard it called a Buyer's Journey (or potentially even a Partner Journey, depending on the desired audience), but the approach is the same … meet your target audience where they are, give them the information they need to advance toward further engaging with your company, and build a relationship in the process.
Buyers' behaviors have changed
As the information age has evolved into a ubiquitous, always-on experience, buying behaviors have also changed. No one is sitting at their desk 9‒5 waiting for a sales call from your team. They are searching for information online, reading e-newsletters, downloading content, comparing prices, watching videos, and reviewing ratings from other customers. In other words, they are self-educating. At their own pace. And on their own time. As such, a typical customer will be 70‒90% of the way through the Buyer's Journey before they ever give you any contact information so you can have a conversation with them.
Sellers must evolve into consultants
As buyer behavior has transformed, the traditional sales cycle has been massively shortened, meaning sellers are no longer simply transacting a sale. Sellers must now be marketers, sellers, and technical consultants. And the definition between where marketing ends and sales begins, or even where sales ends and customer success/support begins is a spectrum. Because there are always more services to up-sell and cross-sell in an ongoing customer relationship.
Sometimes customers don't even know they need another feature or functionality until they start looking. And often they don't know your company offers it. Or, in some cases, they're already paying for that service and simply haven't deployed it yet. This is what we mean by reaching customers where they are … gone are the days where your conversation ends once the transaction closes. Now, customer relationship management means welcoming customers to your ecosystem, engaging them in events, keeping them informed of new and emerging features, or educating them about the tools they've already purchased. It means turning on the services they might not even know they have so they can use your tools to do more with less time, energy, and resources.
Customers want to consume content at their leisure
But your customers are busy, and they don't have time to be sold to all day long. So, you have to communicate with them in the ways that they want to consume information ‒ an e-newsletter they can scan when they have time or forward to leadership to share a larger vision, a short video they can view while waiting in line at the coffee stand, or an eBook they can forward on to their IT decision maker to determine whether the solution is a good fit for the organization.
Here's the tricky part … because you don't always know where your current customers are in their technical deployment roadmap, and because you can't see where your potential customers are in their technology journey ‒ or even their buying journey ‒ you need to make all types of content available to all types of customers at all times (and locations). Enter the "Customer Journey."
Marketers must keep up
Creating content is only half the battle. Distributing it to the right customers at the right time via the right channels in the right formats is both an art and a science. There is no shortage of Customer Relationship Management (CRM) systems or automation platforms to help you automate the process of following up on customer conversations or communicating at the right intervals. But again, there's this push and pull relationship of pushing out unsolicited content to customers who just want to go for a mid-day walk without an e-newsletter alerting their phones and hoping that those same customers will pull up your website when they decide to explore new solutions.
So, if you can consolidate your solutions and services into an immersive Customer Journey that allows them to navigate your service offerings in alignment with their needs, click to explore further details, or navigate to a different service area, and access the information most relevant to their current needs ‒ regardless of where they are in their buying process ‒ you create a win-win customer experience. Customers win because they are in control of the process, and you win because customers have access to all your content at their fingertips ‒ so they can continue to self-educate and make their way through their Buyer's Journey without your sales reps standing by.
Get started today!
Regardless of where you are in your marketing journey, you'll need quality content to share with customers (and sellers). The Odigo Group can help you create content for every stage of your buyers' journey.
And, if you're ready to turn it into an immersive experience for your customers to navigate on your website, contact us. We can help with that too!