You're probably working through a never-ending inbox of unopened emails that might have distracted you from noticing that everybody in today's online business universe is using the title "Thought Leader."
Every person, every company, and every brand want to consider themselves a pioneer of thought leadership in one area or another. In a recent Odigo blog, What is a thought leader?, one of the most experienced and inspirational consultants I know explains what the term really means and the major characteristics that describe a successful thought leader. It might be overwhelming to consider the effort it takes to establish oneself and the different steps that are imperative for success. So where do you even begin?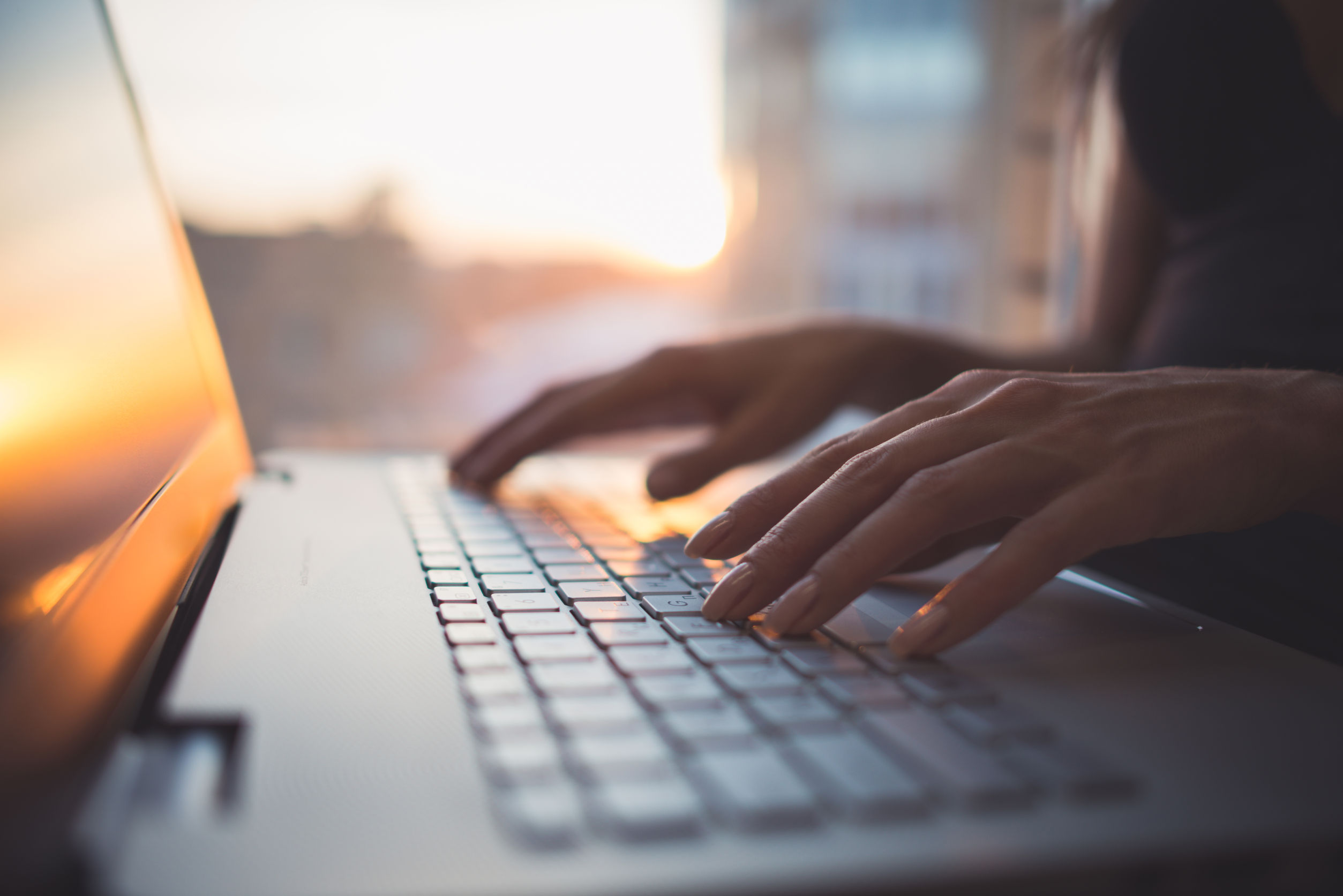 Write a blog
Don't get bogged down by the fact that if you look hard enough you can find a blog written for just about anything. The point of a blog is not to simply regurgitate what others have already discovered.
Instead, share your own unique point of view on a topic you feel educated about, inspired by, and excited to share. That's the true beauty of writing, and social platforms have vastly improved the accessibility and shareability to establish yourself as a thought leader.
So, what are the components of an effective blog? How does a person, brand, or team write a blog that resonates with their audience and genuinely earns the title of "Thought Leader(s)"?
Find a topic that is interesting and captivating. The information needs to be relevant and timely to get people talking. By being aware of what is going on in your industry and how it interacts with social media, the internet can empower you to find a topic with the potential to make a meaningful impact.
Write with a purpose and be unique. People don't want to be talked at. They want to learn and grow, while being entertained at the same time. Being highly educated on a subject is wonderful (a must, really), but to actually connect with readers, it is important they hear your voice guiding them through your story.
Don't be afraid to refer to other topic experts. It's easy to put on your get-established-as-a-thought-leader blinders and focus only on your ideas and thoughts. But it's important to point to those people who have inspired you to think about the topic, helped you to establish your perspective, and who just plain know more than you. Not only can bringing in someone else's expertise help fuel your own fire, but it may also help readers make connections or gain trust. Quotes and interviews are great ways to incorporate this aspect.
Call out blog sub-topics in a creative way. Having eye-catching, bold headers throughout the blog helps break up your content and makes it more visually appealing. It's common for readers to fall into a "scrolling syndrome," where they quickly scroll through content only catching the bolded topics and bullet points. Craft interesting and meaningful headers to snag that reader from their scrolling daze and entice them to read the entire blog. If nothing else, share the most important points in bold/headers for those who just can't break away from the scrolling thumb.
Diagrams, pictures, and informative visuals can be real differentiators. If there is an opportunity to do so, add a visual to ease reading and to help your blog stand out. Photography, illustrations, and graphics are useful learning tools that may help illustrate your point more clearly.
Blogging has quickly become one of the most useful tools to launch and maintain yourself as a thought leader. It provides a platform to develop and establish your image based on carefully constructed ideas and words. Keep the five bolded steps above in mind as you create effective blogs. Happy writing!